The Zee Alexis Grace Pewter/Bronze Espadrille was featured on the All Things Fadra Blog. Author Fadra Nally says...
It's a slingback. That means your toes stay snugly hidden inside the woven fabric while the rest of your foot can still pretend like it's in a sandal. It's also an espadrille. Look at the soles and the ropey texture around the sole and you'll be taken straight back to the 80s when you wanted espadrilles so badly but your mom wouldn't buy them because they offered "no support." It's also a comfort shoe – no matter what mom says about espadrilles. The interior (or sock) is made of memory foam so you'll have plenty of sensible comfort when walking. And it's a fancy pants shoe. Look at the woven pewter and bronze metallic surface. You can dress it up (think evening summer party) or dress it down with just about anything because it's a neutral. And that pretty much covers all I need for my summer wardrobe.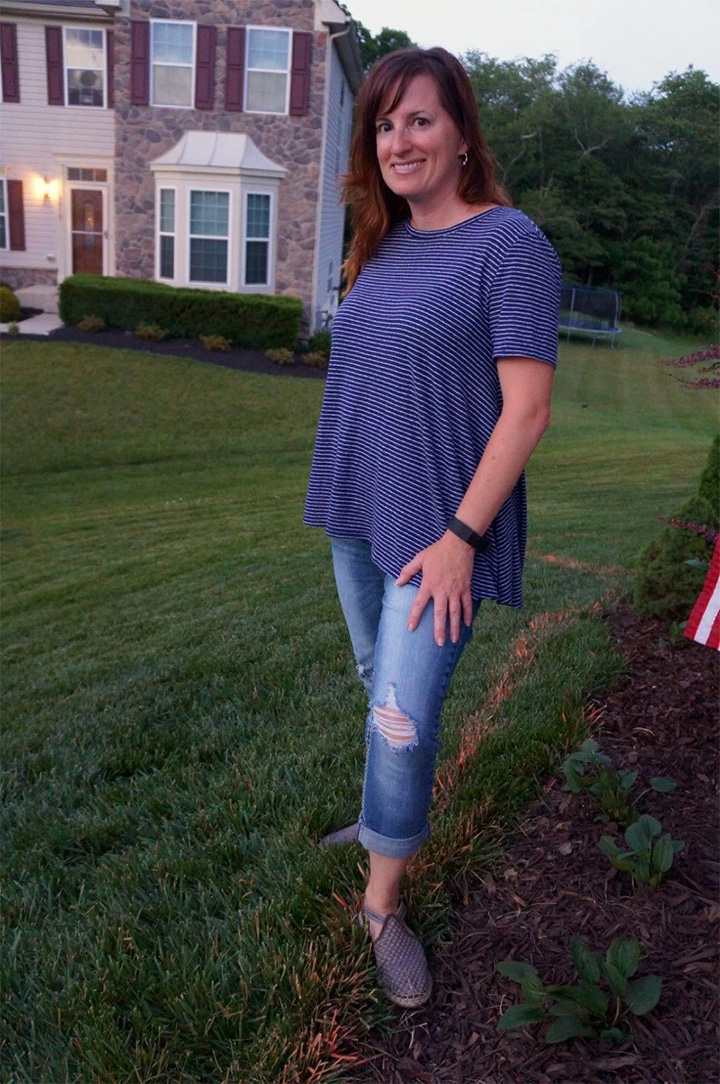 Read the full post on the All Things Fadra Blog...